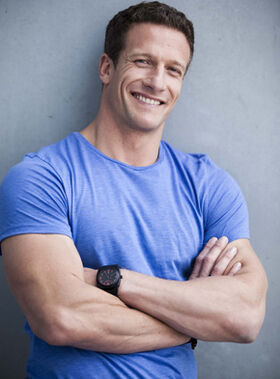 Zac Smith helped Rachel McKenna through her drinking problems and later helped out with Daniel Potts when he was hit on the head with a crow bar.
When Zac was helping Rachel through her drinking problem they started having feelings for each other. But once Zac helped her through her drinking problems Zac left Ferndale hoping not to see Rachel again.
Zac now is currently work's as a nurse at Shortland Street Hospital.
Zac moved in with Sarah and Daniel in order to keep an eye on him and to make sure he was doing all he could to make him go back to normal. When Daniel got hit over the head with a crow bar he started having brain problems. He would forget things and would need Zac's help in order to move around.
While staying with Sarah and Daniel, Zac started having feelings towards Sarah. Sarah and Zac ended up dating until Zac started cheating on Sarah with his boss, Vasa Levi.
Zac Smith is portrayed by Mike Edward.
Ad blocker interference detected!
Wikia is a free-to-use site that makes money from advertising. We have a modified experience for viewers using ad blockers

Wikia is not accessible if you've made further modifications. Remove the custom ad blocker rule(s) and the page will load as expected.